News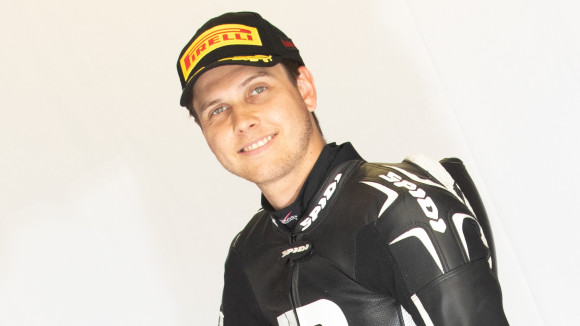 The Italian rider and OUTDO TPR Team Pedercini Racing have...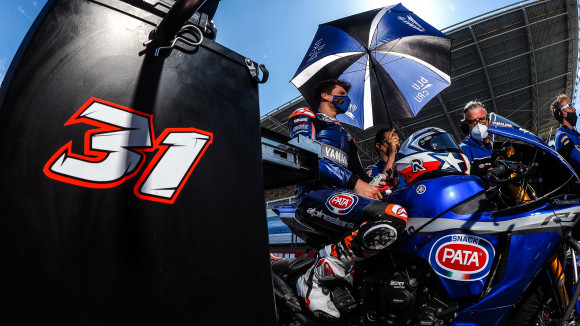 The rising American star will replace the injured Franco...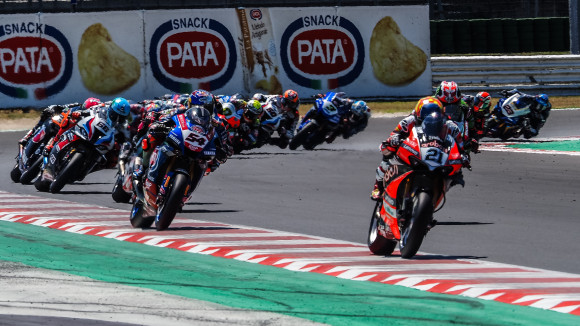 WorldSBK's first visit to Italy since 2019 did not disappoint...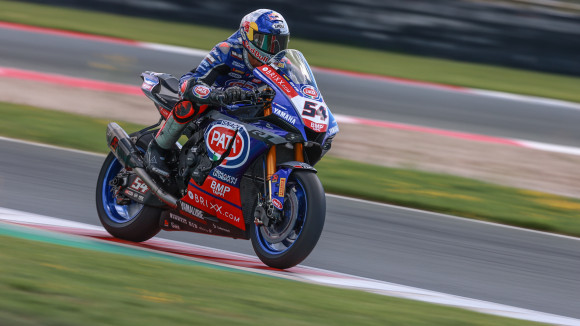 WorldSBK stars took to Navarra on Day 2 for one last time with...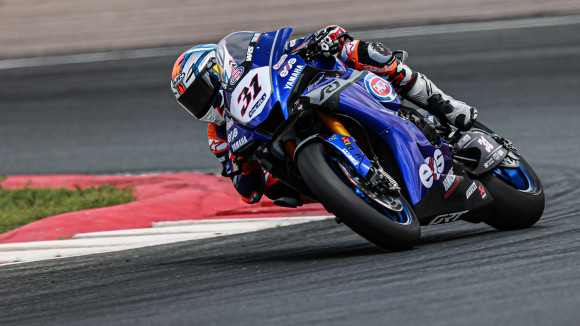 Midday at the new Spanish venue sees the American star resist...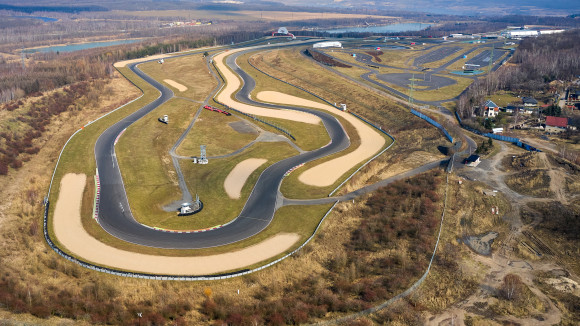 Steps to a return to normality are well underway as Most...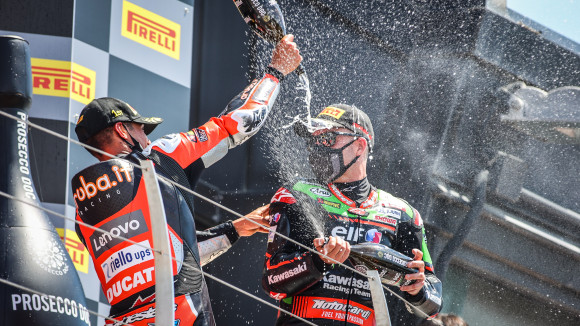 The Italian wine consortium will name two iconic Rounds of the...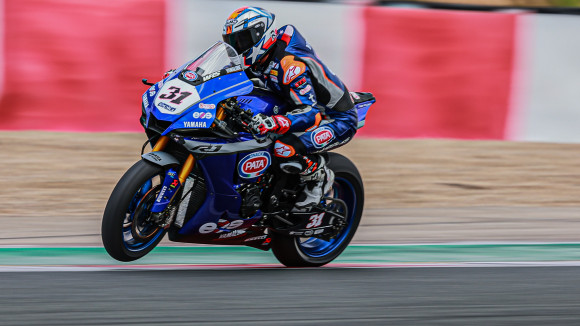 Less than a tenth separated Garrett Gerloff and Toprak...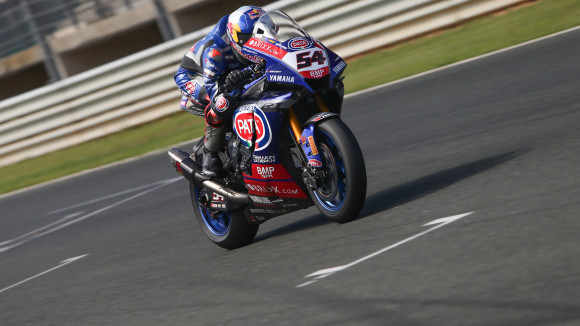 11 riders from WorldSBK are completing a test at the Circuito...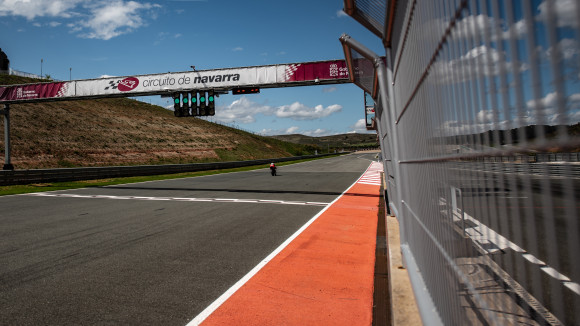 The Spanish venue will host Kawasaki, Yamaha, BMW and Honda for...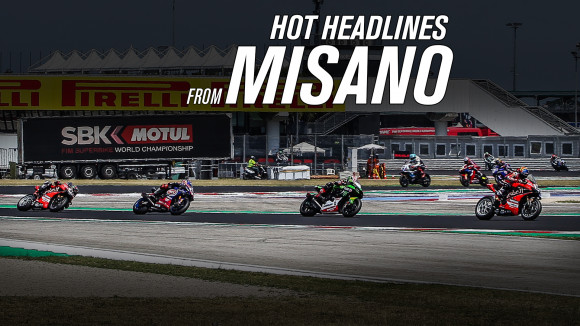 WorldSBK
Wednesday, 16 June 2021 12:50
Double wins, two first-time 2021 winners and impressive...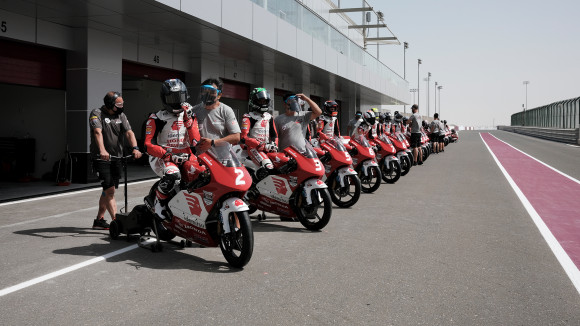 WorldSBK
Wednesday, 16 June 2021 09:57
Applications for the 2022 Idemitsu Asia Talent Cup are now open...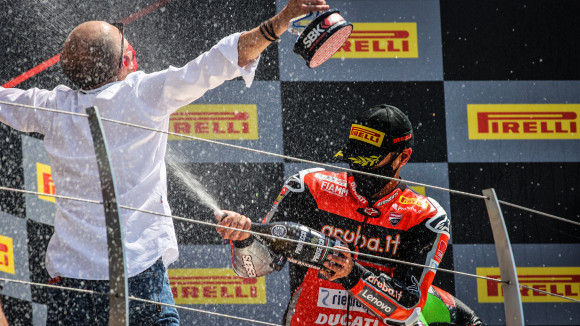 WorldSBK
Tuesday, 15 June 2021 08:58
From historic milestones to landmark achievements and new...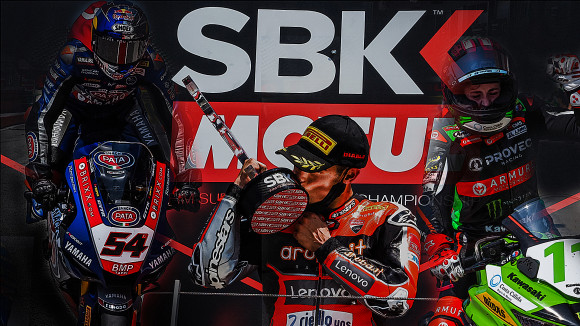 WorldSBK
Monday, 14 June 2021 08:51
Joy and despair up-and-down the grid at Misano as three riders...