Rea, Champion interview, 3/3: "I'm not one for stats… but 100 wins would be huge"
Friday, 6 November 2020 15:58 GMT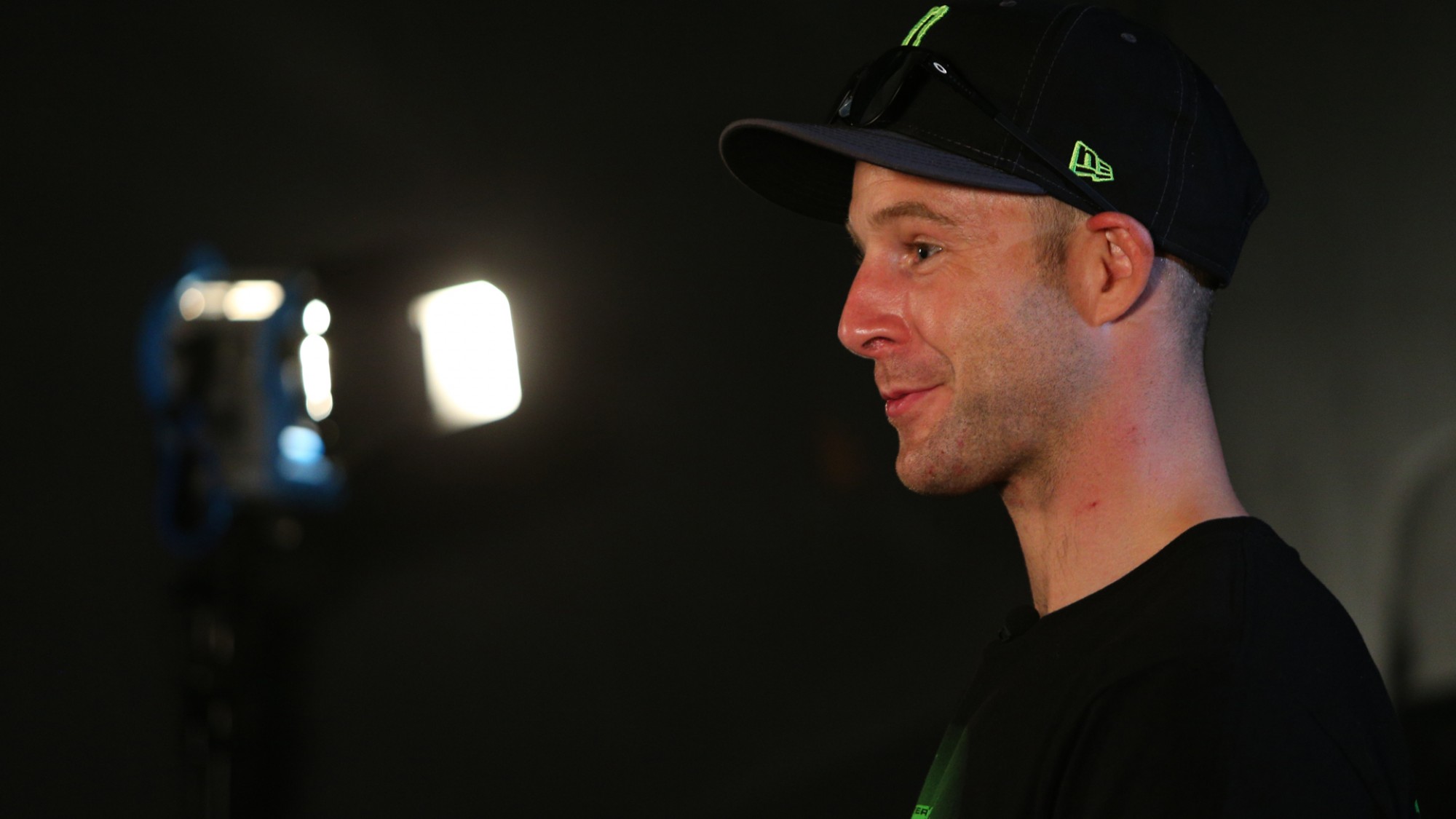 In the final part of three-part interview, Jonathan Rea talks milestones, achievements and the feeling inside the KRT garage
After securing his sixth MOTUL FIM Superbike World Championship title at the season-ending Pirelli Estoril Round, Jonathan Rea (Kawasaki Racing Team WorldSBK) sat down with WorldSBK.com to discuss his six world titles, being on the verge of a century of race wins as well as discussing the relationship within KRT after six years of unprecedented success.
Rea's success puts him in an exclusive club with six titles and he currently has 99 WorldSBK victories to his name. Discussing how he is feeling with these milestones and achievements, Rea said: "I'm living in a bubble right now and it's super nice, I don't want it to burst because I enjoy being dad and husband at home but equally, I enjoy the atmosphere coming to work. It's nice, it's glamorous at times on TV but it's hard work."
The six-time Champion has won the title every year he has been at Kawasaki and reflected on the team he has worked with for six years, saying: "For me, you can't create the stability I have inside KRT because it's a real human team. The group of guys have stayed together from Pere, our boss if you like, right down through to our partners. We all work together. I put my life in their hands all the time and I would go to war for each and every one of them. They've become lifelong friends."
Rea's 2020 title success means he joins the likes of Valentino Rossi, Marc Marquez and Giacomo Agostini with six World Championships to his name in motorcycle racing, while he is also only one win away from 100 victories. Discussing this, Rea said: "The list of guys mentioned are like superstars! It's hard to compare. It's incredible. I'm not one for stats but one that is huge is 100 victories… that is something I thought about at the start of the season and the first time I thought about statistics. To get 100 SBK® victories would be incredible…"
Parts one and two are available to watch now!
Relive the best moments of Rea's historic 2020 season and get ready for 2021 with the WorldSBK VideoPass!