Unlocking the secrets of Jerez: Guyot's keys to Spanish success
Friday, 31 July 2020 16:04 GMT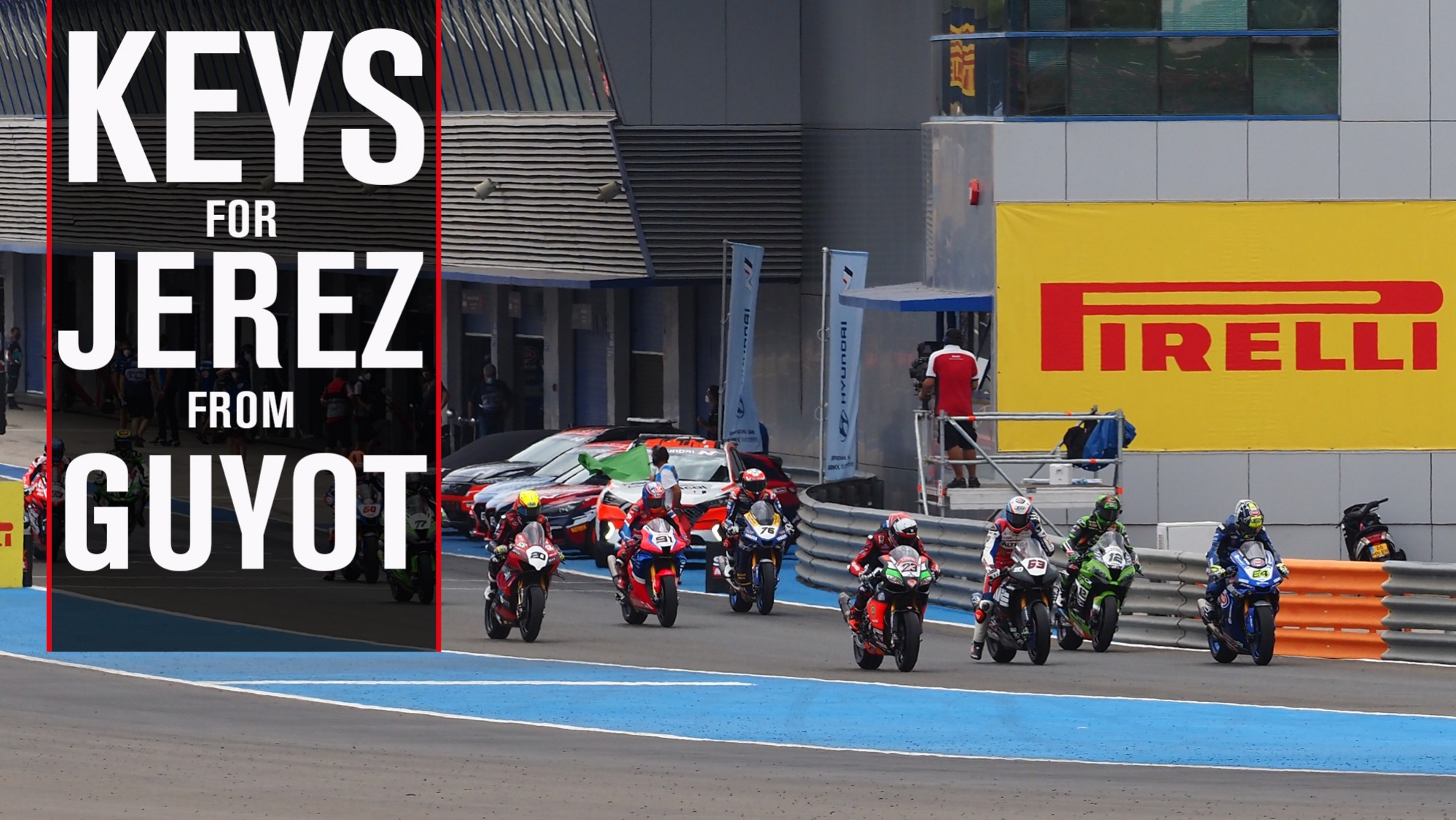 GMT94 Yamaha team manager Christophe Guyot picks out the important factors for the first weekend back racing
With the 2020 MOTUL FIM Superbike World Championship back in action at the Circuito de Jerez – Angel Nieto, it was time for a quick chat with GMT94 Yamaha team manager, Christophe Guyot. The charismatic Frenchman discusses the secrets of getting back into racing trim, the best way to win at Jerez and how the WorldSBK paddock is leading by example in the fight against the COVID-19 pandemic.
1.) Testing is crucial in testing times…
"Testing was important for many reasons. The first was to continue to give information to the fans and the people who follow the sport, so it was important to show we are still motivated in our lives. For example, we broke the lap record at Carole, and it was important to give the message to everyone that life continues. It was also important for the physical fitness of the riders, as well as to improve the bike, find solutions and other things."
2.) High temperatures, heated contest
"It is very different to normal. The big difference is that it is very warm, but with MotoGP™ two weeks before us, we know how it is going to be. Fabio Quartararo's father phoned me to tell me not to forget the pool! We are aware and everyone is so happy to be here, but of course, it is hot, and this is difficult."
3.) Don't let the tyres, tire
"Tyre management is a big question. The key to this, for me, is the rider; they have to be very smooth, very safe, very concentrated, because with the settings, we can't find a big solution. If we need to lose some tenths at the start of the race to save the tyre, then this is the strategy.
4.) Leading by example…
The atmosphere to me suggests that everyone is very concentrated. We have to wear the masks, because they are a key to continue racing and to continue life for all people who follow the racing and the sport. Everyone here is taking care of this, and it is important for the sport that we are a good example to follow.
Follow the 2020 season in comprehensive fashion with the WorldSBK VideoPass!