Proposal in place for rescheduled Spanish Round, Oschersleben cancelled
Thursday, 7 May 2020 12:09 GMT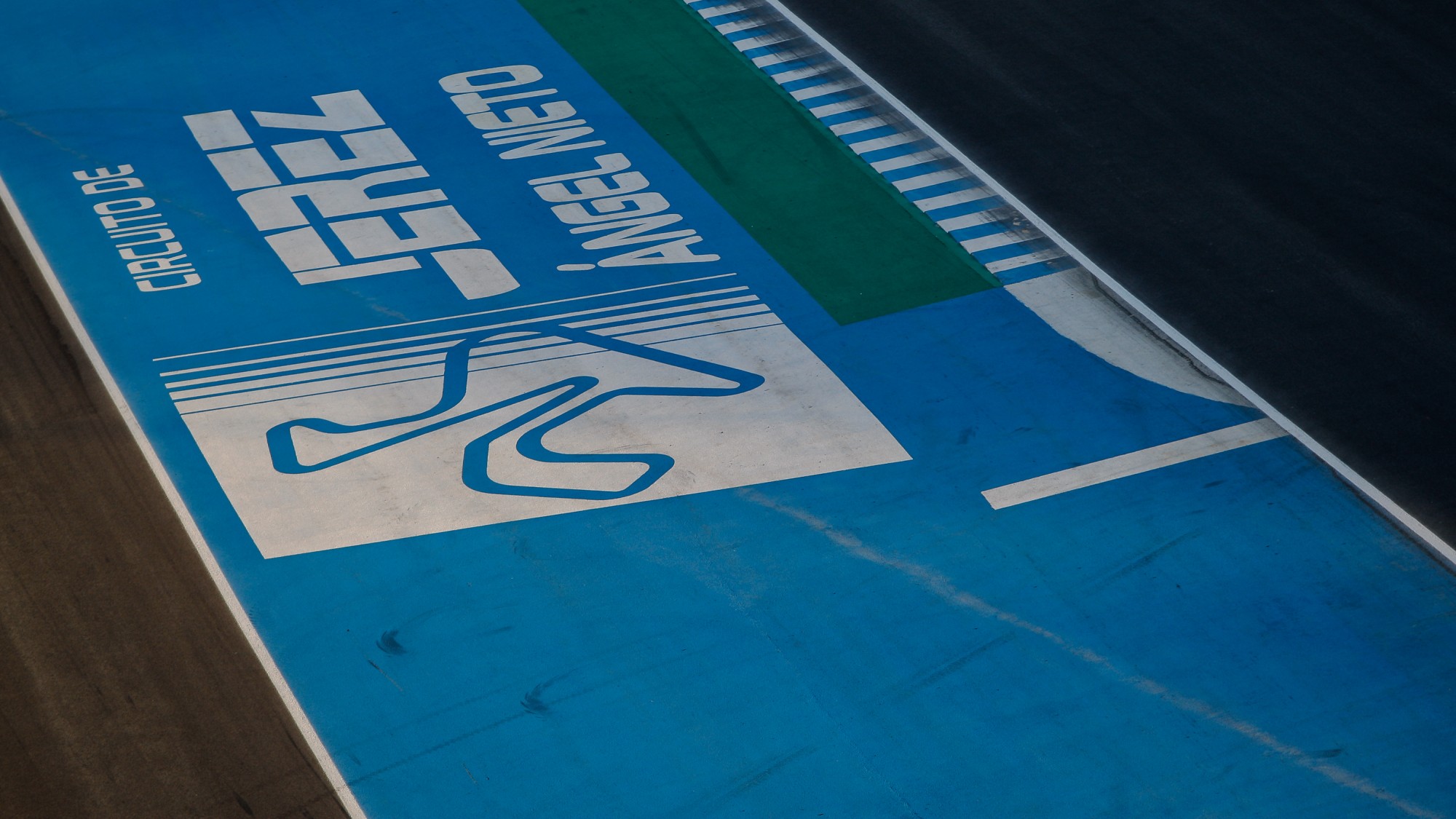 The 2020 MOTUL FIM Superbike World Championship set for further changes in order to resume racing
A teleconferencing meeting was held this morning between Juan Antonio Marín, Vice President of the Andalusian Government, Mamen Sánchez Díaz, Mayor of Jerez de la Frontera, and Carmelo Ezpeleta, CEO of Dorna Sports. Following the meeting, the three parties have agreed to propose to the Government of Spain that the 2020 MOTUL FIM Superbike World Championship's Spanish Round at the Circuito de Jerez – Angel Nieto will take place from the 31st of July to 2nd August. This would follow two consecutive MotoGP™ World Championship events at the circuit.
Once the authorization of the Spanish Government has been received, then the Spanish Round will have a new date. However, the first test would be the Spanish Grand Prix, which will open the season in the MotoGP™ category, and the second will be called the Andalusian Grand Prix.
Regrettably, after many scenarios being examined and evaluated and due to the extension of the German government's ban on large gatherings, the German Round has been cancelled. All parties are working on a suitable solution for the German Round that meets the interests of everyone for 2021. With the health and safety of all concerned at the forefront of the proposal, the proposal process regarding the Spanish Round is underway and updates will be communicated accordingly.
Ralph Bohnhorst, CEO of Motorsport Arena Oschersleben, regrets the cancellation: "Of course, the main health is the most important thing. But it kind of hurts that our efforts to bring back the WorldSBK to Oschersleben will be unrewarded for now. Lots of work in event organisation was already done to make the WorldSBK return a complete success and established in one shot. Despite all these developments, the great cooperation with Dorna will stick in our minds. The colleagues there are doing a really good, professional job supporting us in excellent way! They would have put on a great show in Oschersleben. We are really happy to work together with them and to make a new attempt for next year."
Executive Director of the Sporting and Organization Departments, Gregorio Lavilla, commented: "The first thing is that we are putting 100% effort into getting the MOTUL FIM Superbike World Championship underway in the safest possible environment. The positive is that there has been a proposal made to the Spanish government to allow WorldSBK to race at Jerez on the 2nd August.
"Separately, due to the extension of the German government's extension of the ban on mass gatherings and after numerous scenarios explored, the German round has been regrettably cancelled. It is a great shame not to be returning to Germany, as it is a country that has a rich WorldSBK history and Oschersleben is a track that was scheduled to return to WorldSBK for the first time in 16 years. We are working hard on securing a plan that meets everyone's interests for 2021 and hope to bring more fierce WorldSBK action to Germany."