Haslam discusses "best ever opportunity" to become World Champion
Tuesday, 2 June 2020 11:15 GMT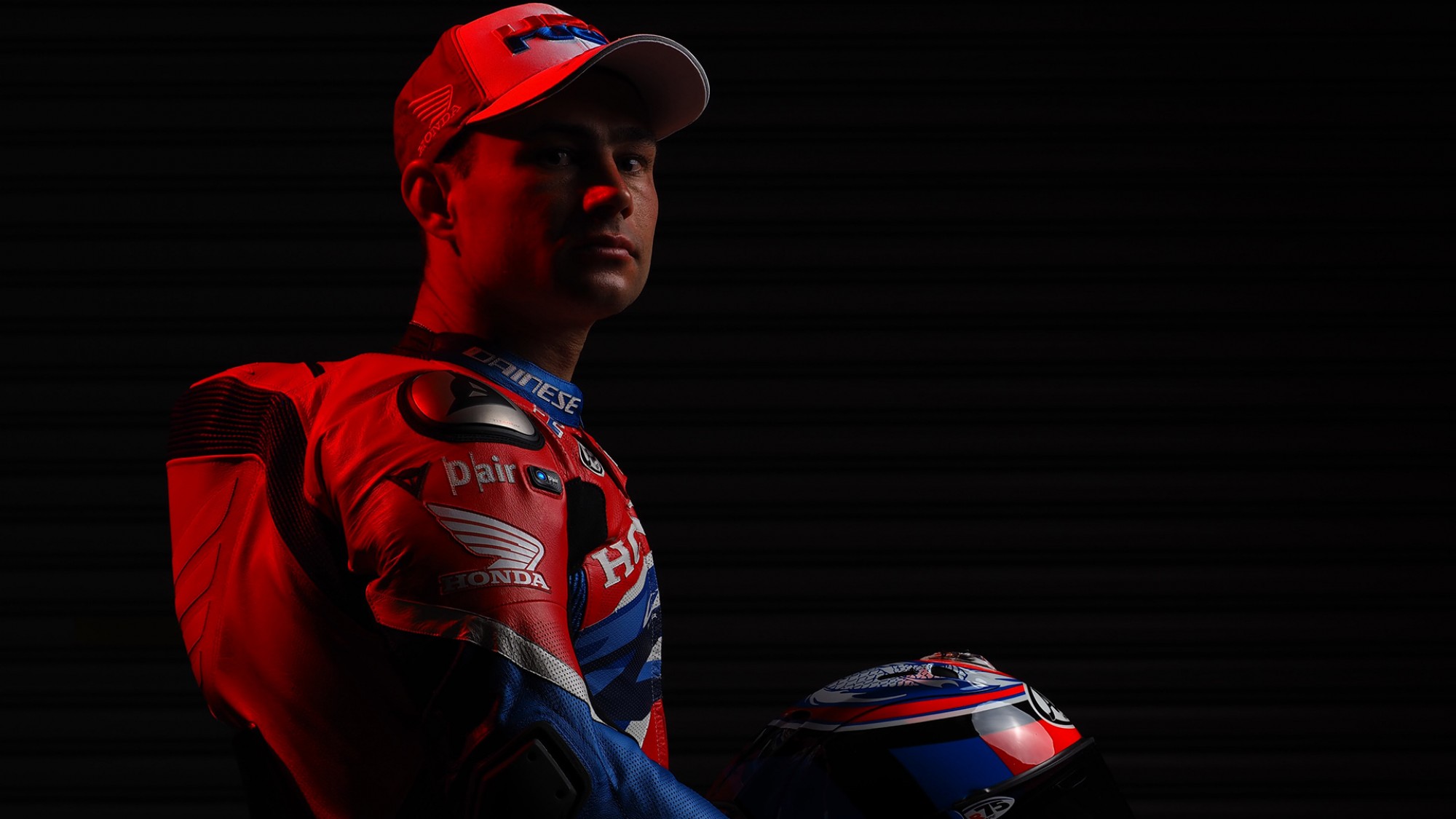 Leon Haslam speaks to WorldSBK.com on multiple topics including joining Team HRC, his career and what he feels is his best opportunity to win a World Championship
In an interview with WorldSBK.com, Leon Haslam (Team HRC) discusses his career so far and what he hopes the rest of his MOTUL FIM Superbike World Championship career will entail after making the switch to Team HRC. There is also talk of Champions such as Troy Bayliss, Max Biaggi and Carlos Checa from Haslam as he looks to claim his first WorldSBK title.
Haslam made the switch to Team HRC for 2020 after competing with Kawasaki Racing Team WorldSBK in 2019. Discussing this move, Haslam said: "Regardless of what other teams and bikes are on the table, if HRC are offering you a deal it's a bit of a no-brainer. I didn't need to ask too much about the bike, I didn't need to ask too much about the mechanics I'm getting."
The move to Team HRC has given Haslam confidence that he can go on to win more races and claim a World Championship. Haslam said: "I know we can win with this bike and this team. I know I need to take it step-by-step and it won't happen overnight."
Haslam is now 37 years old but is using the likes of Bayliss, Biaggi and Checa winning Championships when they were older than Haslam is now. Haslam said: "I look at the likes of Bayliss, Biaggi, Checa all becoming world champion at 40, 41. I've still got five years to get to the age where they were still doing it and for me, this is my best ever opportunity."
The full interview with Haslam is available to watch at the top of this page.
You can watch exciting WorldSBK action with the WorldSBK VideoPass!