News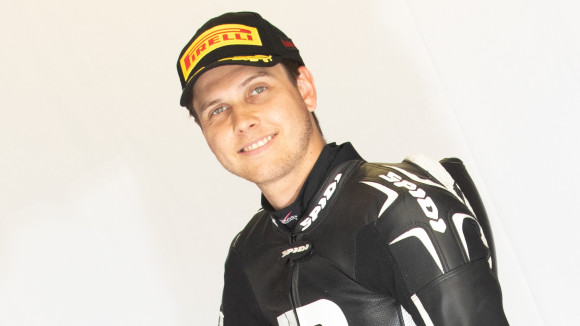 The Italian rider and OUTDO TPR Team Pedercini Racing have...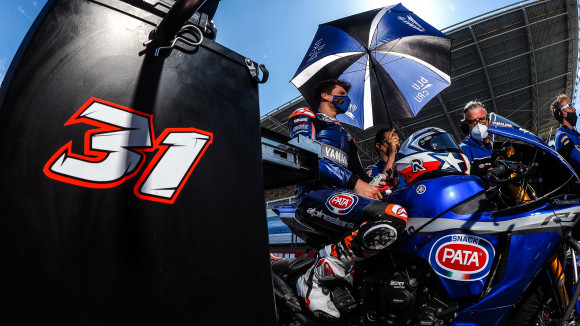 The rising American star will replace the injured Franco...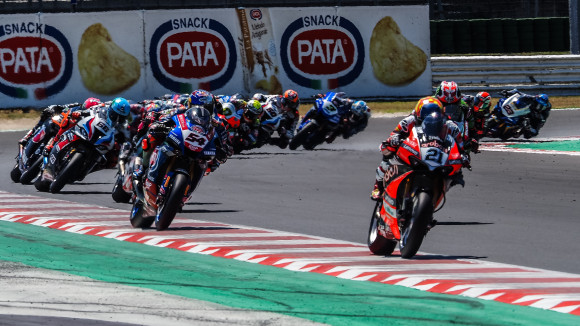 WorldSBK's first visit to Italy since 2019 did not disappoint...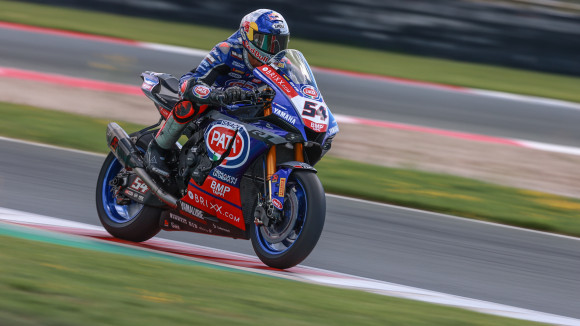 WorldSBK stars took to Navarra on Day 2 for one last time with...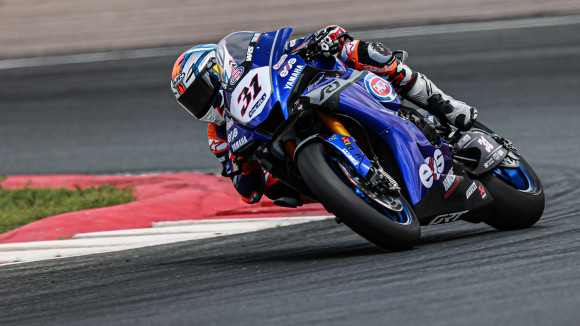 Midday at the new Spanish venue sees the American star resist...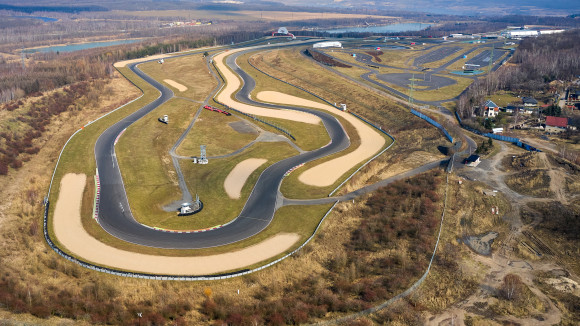 Steps to a return to normality are well underway as Most...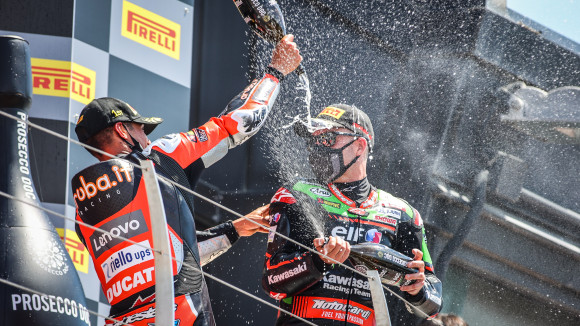 The Italian wine consortium will name two iconic Rounds of the...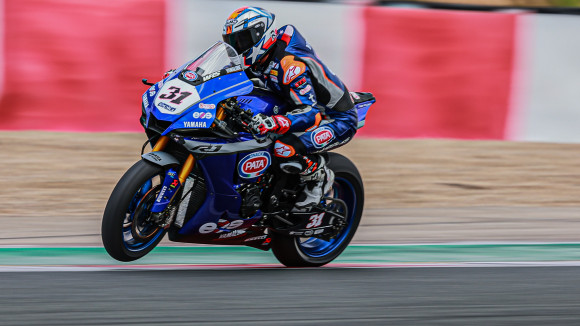 Less than a tenth separated Garrett Gerloff and Toprak...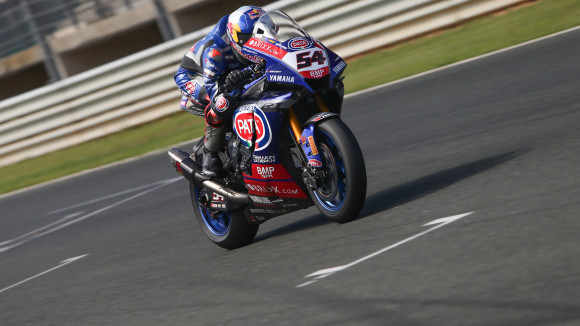 11 riders from WorldSBK are completing a test at the Circuito...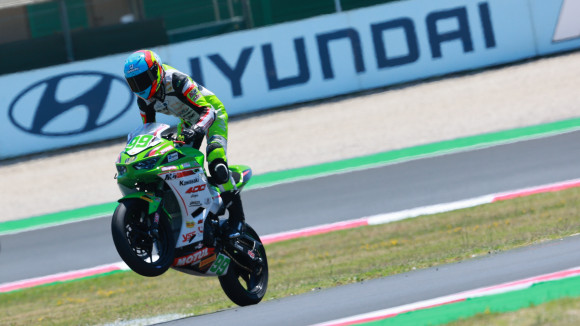 The MTM Kawasaki rider is the first Spaniard to lead the...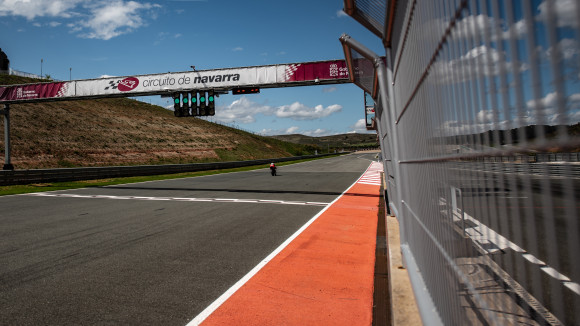 The Spanish venue will host Kawasaki, Yamaha, BMW and Honda for...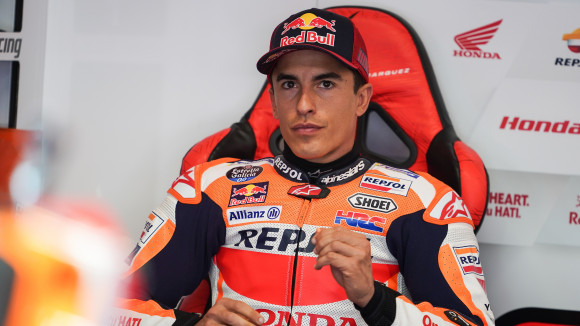 The MotoGP™ rider kept a close eye on Ana Carrasco and her...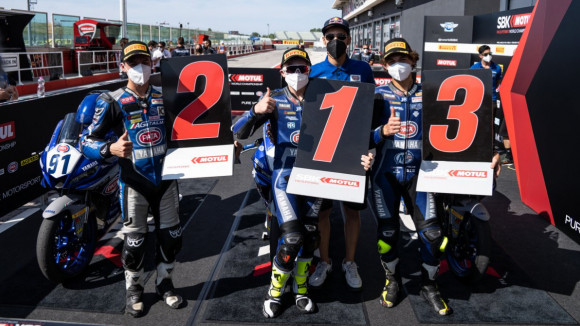 WorldSSP300
Thursday, 17 June 2021 08:58
The Yamaha R3 bLU cRU European Cup made its debut at Misano and...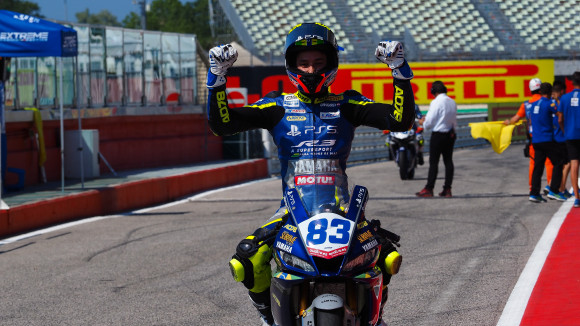 WorldSSP300
Thursday, 17 June 2021 08:19
Meikon Kawakami claimed Brazil's first podium in WorldSSP300 in...