Torres: "The goal is always to try to fight to win…"
Wednesday, 25 March 2020 14:16 GMT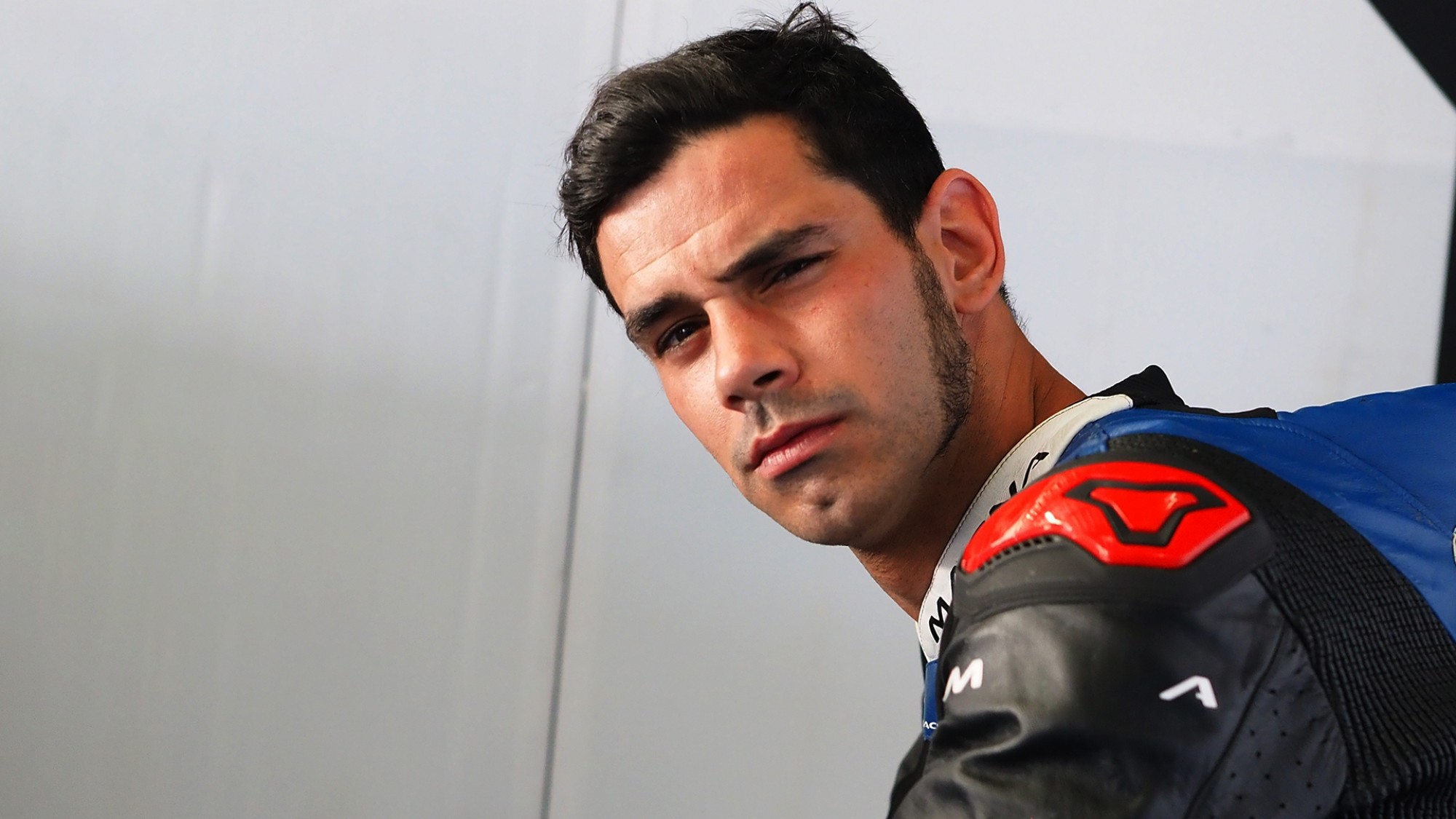 The debut with the MIE Racing Althea Honda will have to wait, but Jordi Torres looks forward to throwing his leg over his new machine when 2020 resumes
Confirmed shortly before the start of the campaign as a pilot of the MIE Racing Althea Honda team to form a tandem with Takumi Takahashi, Jordi Torres has seen his expected debut with the Italian-Japanese team be postponed due to the global crisis caused by COVID-19.
The rider from Rubi was scheduled to debut at the first European Round of the calendar, in Jerez, which has now been postponed until the last round of the season. Now, like the rest of the world, he is waiting for the situation to return to normal to resume the action. One of the last sporting activities carried out before the forced stop was the MotoE™ test held on the Andalusian track of Jerez, where he was able to unveil a few things about the 2020 season.
"Expectations are high, and the goal is always to try to fight to win," explains the 32-year-old. "We know it is difficult as the bike is totally new for us, but I am very confident in the project because I know that HRC is involved is for a great reason. There is a lot of push for this project to go ahead and it motivates me a lot.
"I know that reaching the first round without having tried the bike before or without having previous experience can be a handicap, but I am fully confident that I fully know the Pirelli tyres, which is one of the most important things, and I trust the team. It will be great, I have no fear of this; My challenge is strong, but I think we can have a good year."
Torres has one WorldSBK race victory to his name, from Losail in 2015. In 2020, he will be working with seasoned crew chief Adrian Gorst, who took Colin Edwards to his two WorldSBK Championships in 2000 and 2002. Gorst will be back in the WorldSBK paddock and will be keen to utilise his experience in order to help the development of the bike and rider combination.
Enjoy the full interview from Jordi Torres for FREE and don't miss his 2020 debut when action resumes, all with the WorldSBK VideoPass!